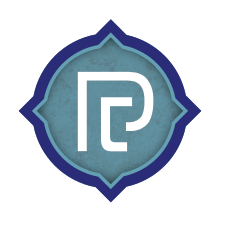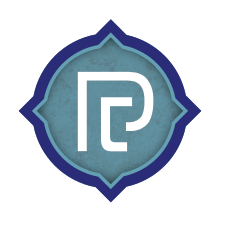 Perspective China is a travel and tourism consulting company specializing in the China market. Our mission is to help overseas travel businesses and organizations to be successful in our targeted market.
At Perspective China, we're here to help you connect with China. Whether you deal in luxury, adventure, or just own a quiet place in the middle of the Himalayas that you rent rooms out in, we can help you find and connect to your target audience in China. Our combined knowledge and experience with the travel industry in China is your gateway to this new market.
A team with well over 30 years in the travel industry
Our Team
We are a team of experts ranging across different fields, with decades of experience in the industries of travel, tourism, and marketing. Clients have come to us for our expertise with DMCs, adventure tour operations, luxury travel companies, OTAs, and destination development organizations in both China and overseas. We ensure that you have all the tools you need to succeed in a new market. Our diverse backgrounds and unique skill sets give us our edge. We are a one stop shop that provides a solution to any challenge you may face.
LOCAL KNOWLEDGE AND EXPERTISE
We live in China. We see, listen, we talk and we experience the different trends that affect the travel industry as it relates to our market.
We work with products and companies we believe in. We treat every client's business as our own; your success is our success. We know your concerns and your needs, and we're here to help.
A SUSTAINABLE DEVELOPMENT PHILOSOPHY
We feel responsible for the environment we live in and the people we work with. We want our business today to be there tomorrow.
We have worked in the travel industry in the areas of sales, marketing, operation, trip leading, and product development with experience in large travel corporate and small business, traditional DMC, modern OTA, luxury travel and adventure business. We are well connected in the industry and keep ourselves up to date on what matters to you.
Our team is made of international citizens. From Chinese experts who have lived and worked abroad to non-Chinese expats who have been living in China for decades, our team has a deep understanding of the relationships between Chinese clients and foreign cultures and destinations. We are your bridge to China.
Our Founder
With over a decade of experience in the high-end travel industry both in China and overseas, she is specialized in the areas of strategic planning, product development, operations, business development, marketing and general management. Her pervious roles include COO at Abercrombie & Kent China, Director of Operations at trip.me, Founding Member of PureQuest, an adventure brand of TUI Travel PLC, and Senior Consultant of WildChina Travel. She is passionate about travel and her footsteps have been placed in over 40 countries on 7 continents.
"One's destination is never a place, but a new way of seeing things."
---