---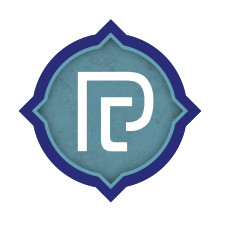 Travel and Tourism Consulting
for a Modern China
A Fresh Perspective on the World's Biggest Market
---
---
Marketing & Media Relations
---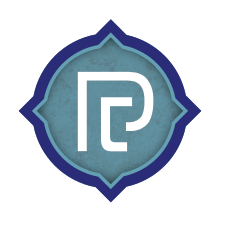 Our Advantage
Local Knowledge and Expertise
Industry Experience
Selective Partnerships
International Mindset
A Sustainable Development Philosophy
Learn More About Us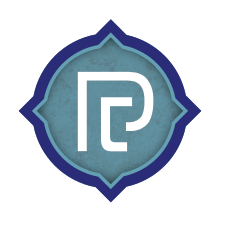 Our Advantage
Local Knowledge and Expertise
Industry Experience
Selective Partnerships
International Mindset
A Sustainable Development Philosophy
Learn More About Us
Get to Know Us!
Meet us on the road! Check our calendar to see where we will be and meet us face to face! 
---
No scheduled road shows at the moment. To arrange a meeting with us, contact us via email (info@perspectivechina.com) or use the form below.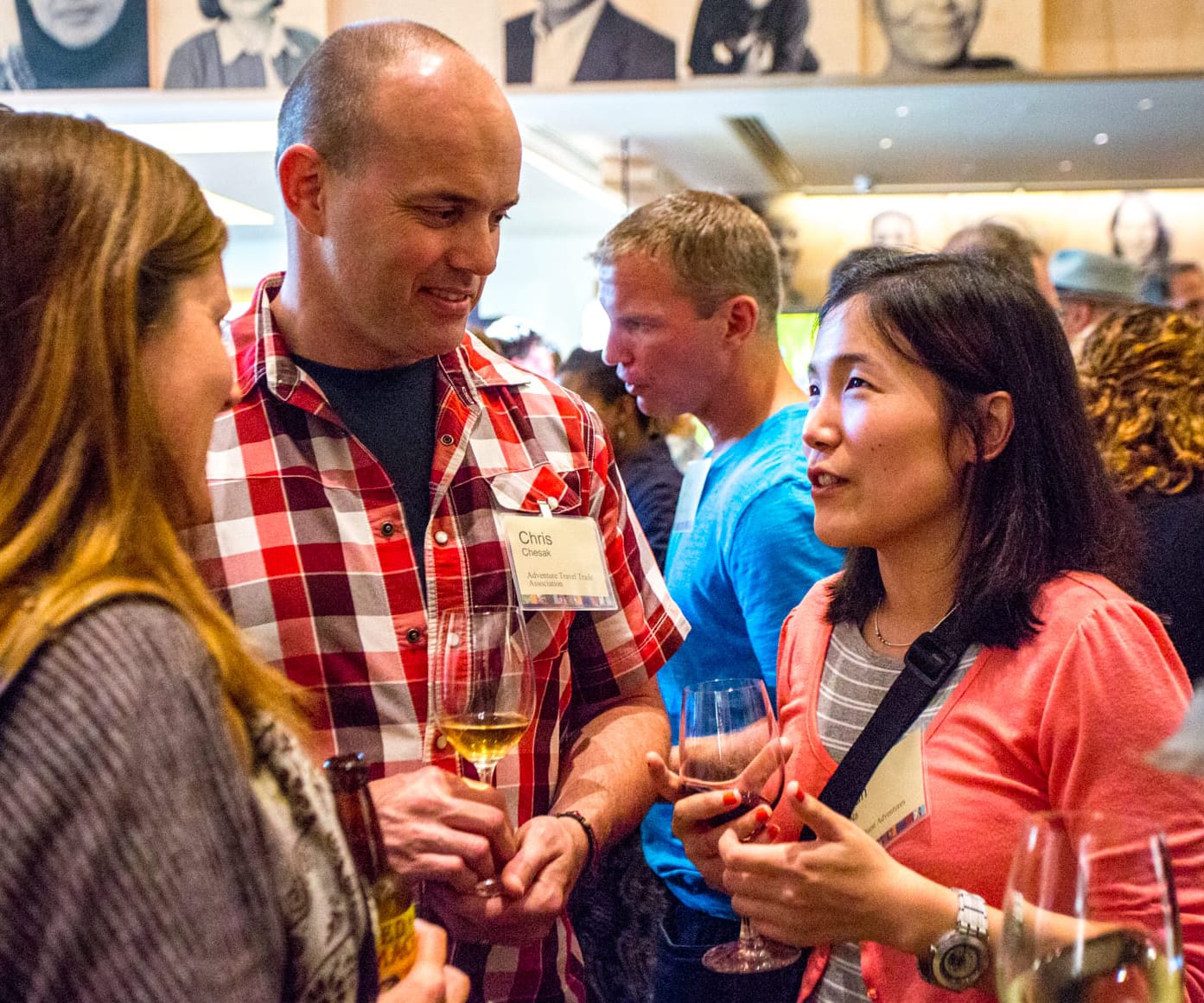 Reach out to us if you are interested in learning more about our services.
   Diplomatic Compound, No. 9 Jianguo Road
Chaoyang District, Beijing, China
   +86 185 1531 2465
   info@perspectivechina.com
   perspectivechina OR 18515312465