Doing business in China isn't just about getting your name out there. You have to keep on the forefront of developing trends and know how to sell to your target market. The market is constantly changing and we are here to help you keep up.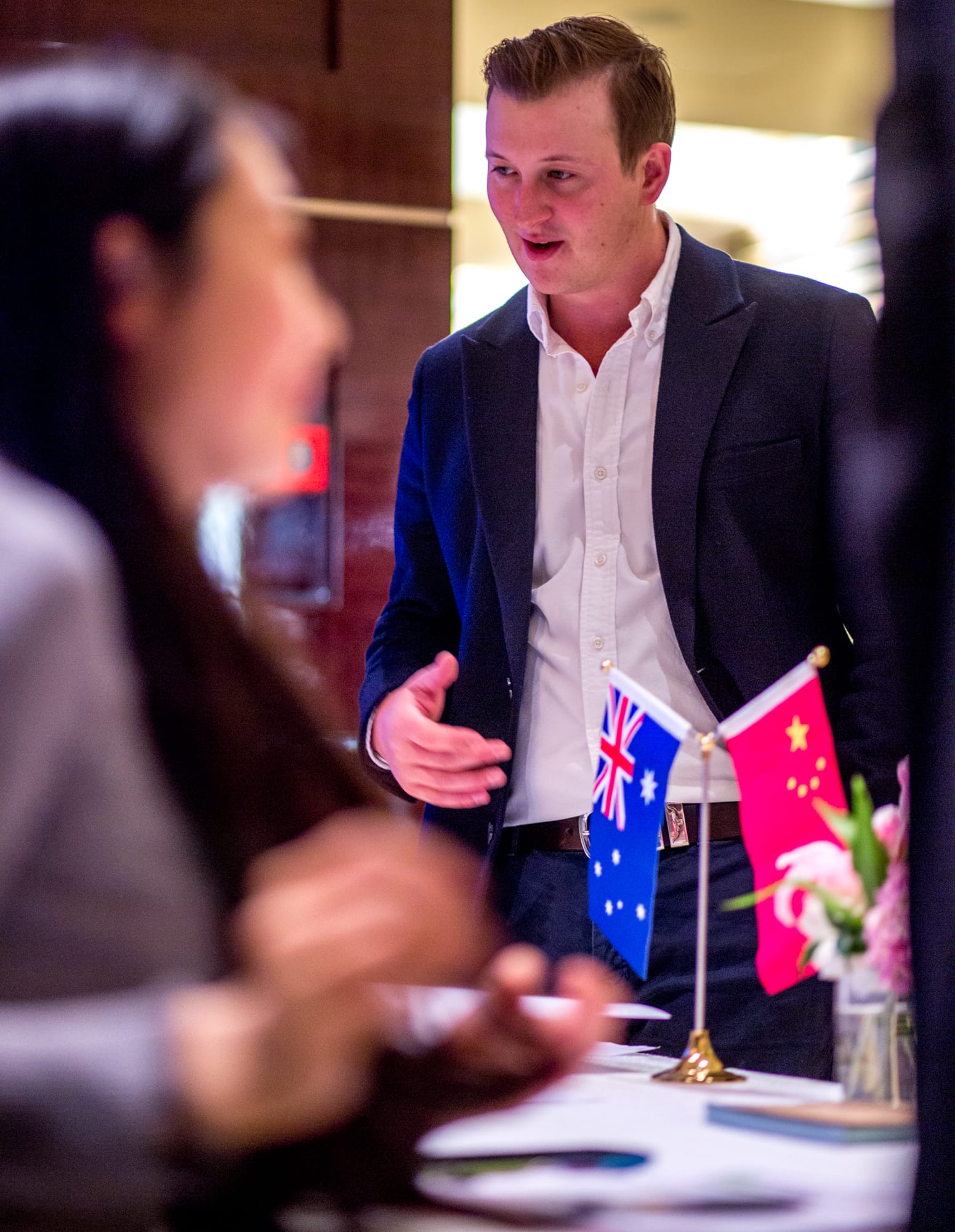 Trade & Partnership Development
Client Development

Developing and screening potential clients through our extensive network for you do business with to ensure only the best matches on both sides, thus yielding stable long term sales.

Representation

Attending trade shows and networking on your behalf to gain brand recognition and identity.

Sales Events

Organizing any sales events such as road shows and travel agent fam trips.
Marketing & Media Relations
Social Media Strategy

Weibo and WeChat account setups and publishing posts regularly, user management and campaigns that maximize your social presence.

Content Development

Translate and design your marketing materials for use in the Chinese Market.

Chinese Website

Create a version of your website for the Chinese market, including SEO/SEM setup and upkeep.

Professional Photography Services

Create images that resonate with the Chinese market in order to capture the audience's attention at first glance.

Media Relations

Manage media relations, KOL relations and organize media trips.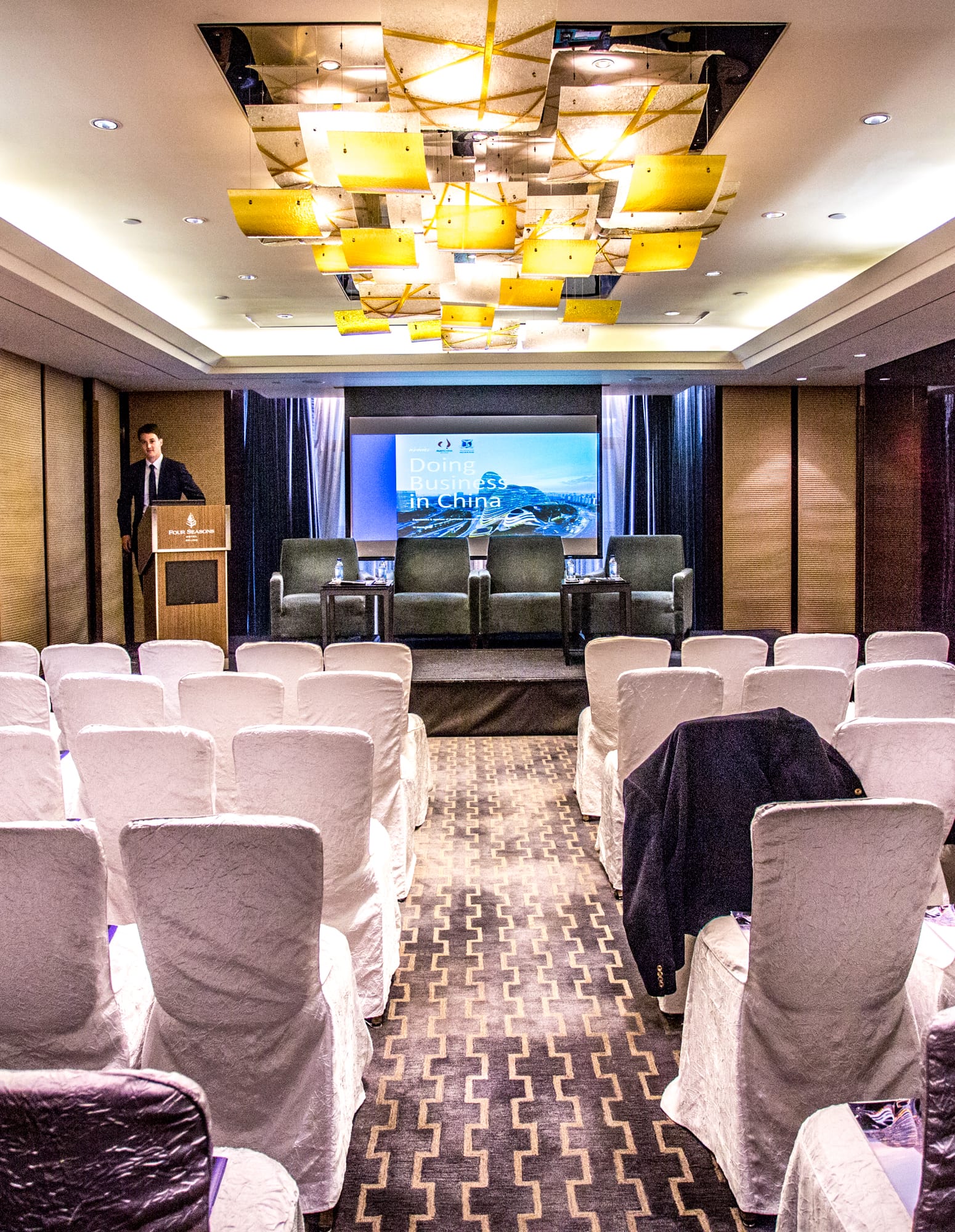 China Ready
The procedure includes many aspects, not only text translation, but also in product, operations and the way of communications that Chinese travelers feel comfortable with. We are here to help you to "Chinafy" the entire experience for the market.
China Presence
If you choose to setup an office in China, we will work with you to start from scratch and make it grow.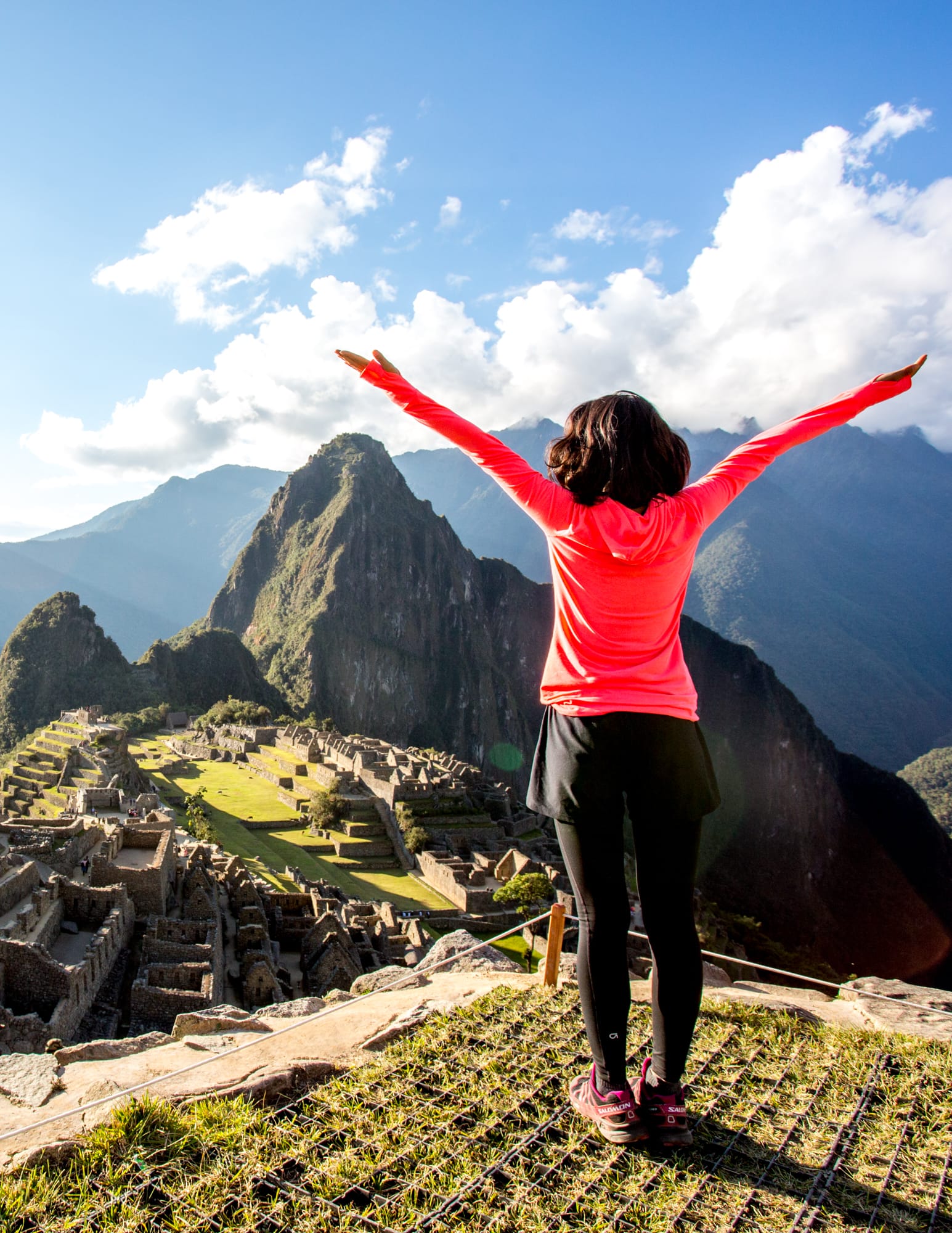 Product Development
Competitor Analysis

Researching market trends and comparing competitor products.

"Chinafy" Your Products

Developing and customizing products that are suitable for Chinese tourists, and ensuring that their expectations are met.

Local Policy

Providing consultancy in local pricing, commission and contracting policies.
Operational Support
Product Training

Providing product training and education to the people who sell your products.

Trip Orientation

Conducting trip orientations and briefings with guides and clients in China before departure to ensure that you have everything needed to provide the optimal experience for picky and high-end clients.

On the Ground Management

Assisting trip management on the ground, and providing competent Chinese speaking trip leaders to accompany your VIP group.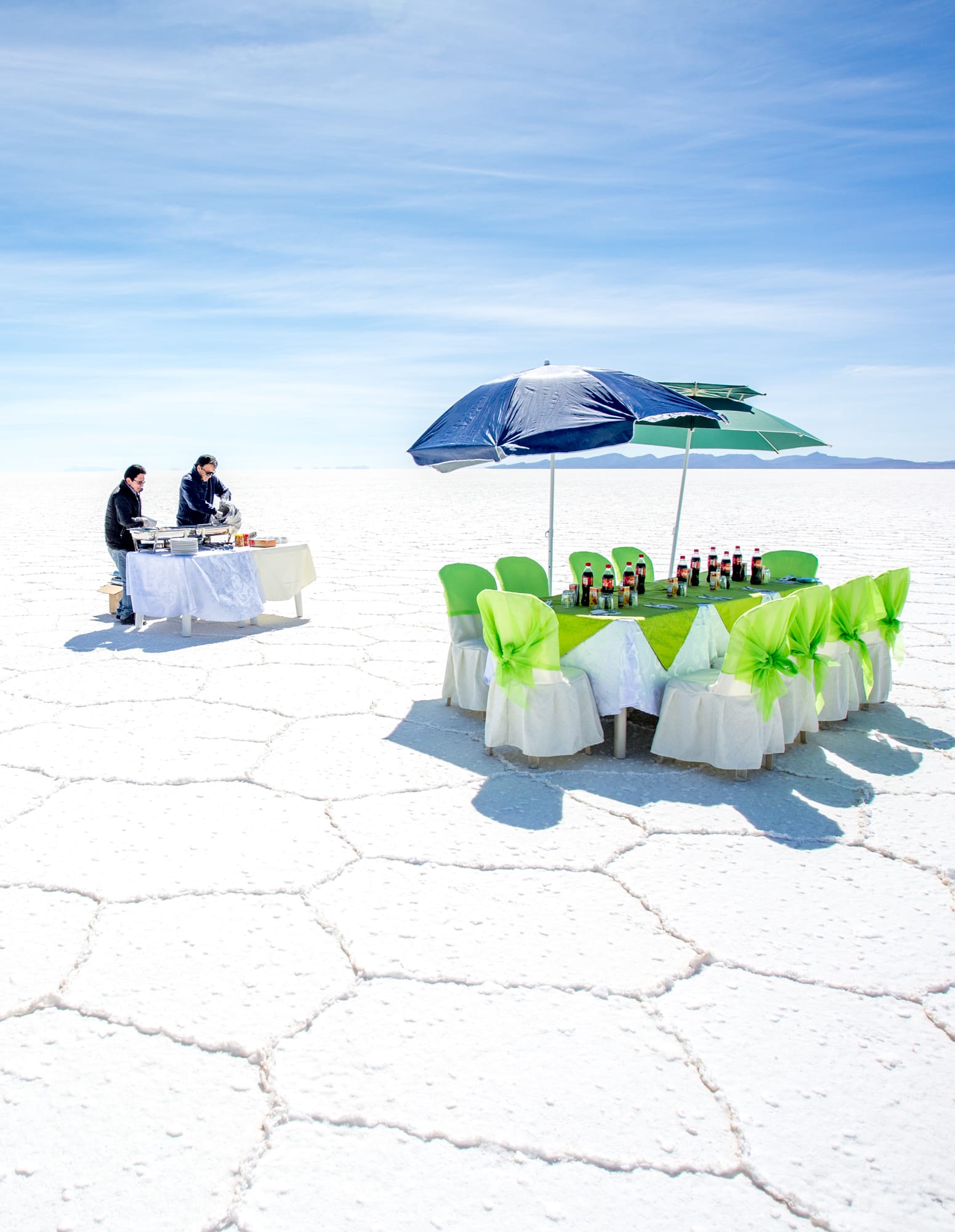 Perspective China offers a variety of different trainings to help you better understand the Chinese tourism market and it's travelers. Some of our trainings include:
A guide to Chinese guests

Chinese tourism law and more

China culture 101

Chinese business etiquette
For more information on upcoming workshops and webinars, send us a message via our CONTACT page and let us know.